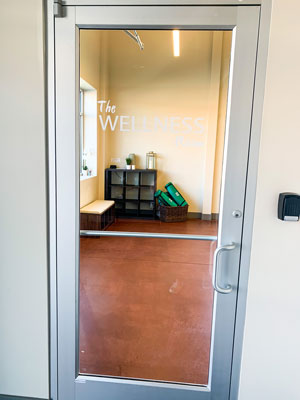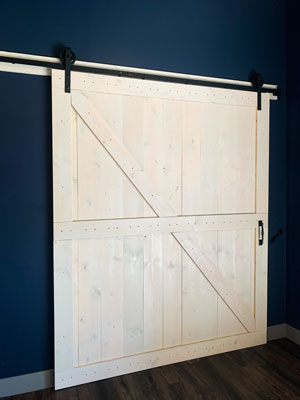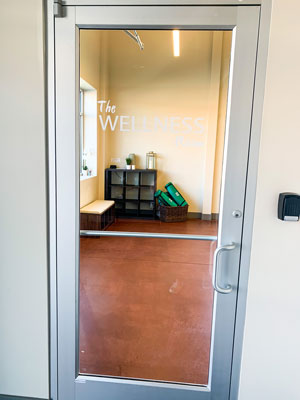 COMMON USES OF THE WELLNESS ROOM: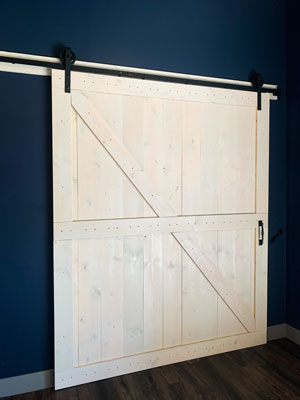 We Make It Easy to Become an Entrepreneur
Your Space. Your Way! We empower personal trainers, instructors, and practitioners to do what you do best - teach! Easily rent our first-class fitness and wellness studio to create and grow your own practice. Our affordable studio includes everything you need for Personal Training, Wellness Services, Individual or Group classes, and Meetings or Seminar spaces.
We are a NO RISK business opportunity for Instructors, Practitioners, and Trainers looking for affordable space to teach. We rent studios at a 1-hour minimum, for most fitness disciplines. This 60 minutes includes an extra 15 minutes to get it ready and then 15 minutes for tear down so a total time of 1 hour 30 minutes. This enables YOU to do what you do best - teach. Create and grow your own practice in a best-in-class facility. We eliminate the stress and financial burdens of having your own facility or working for others.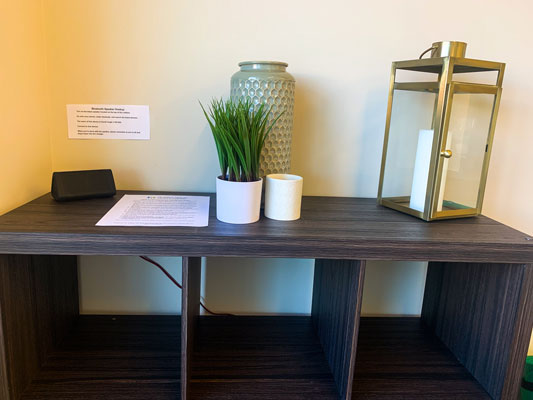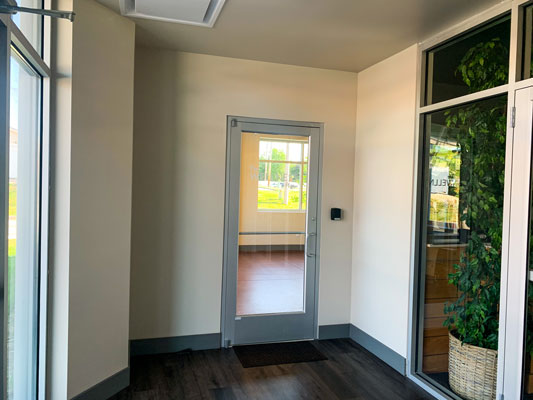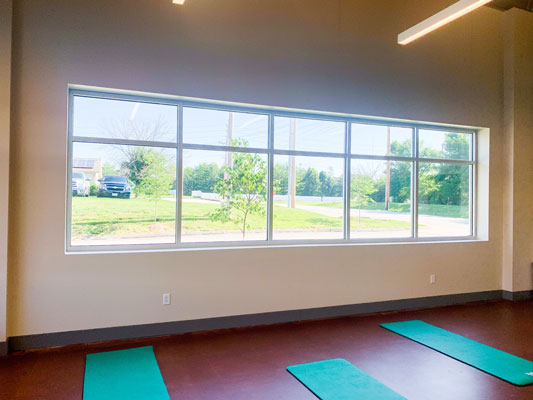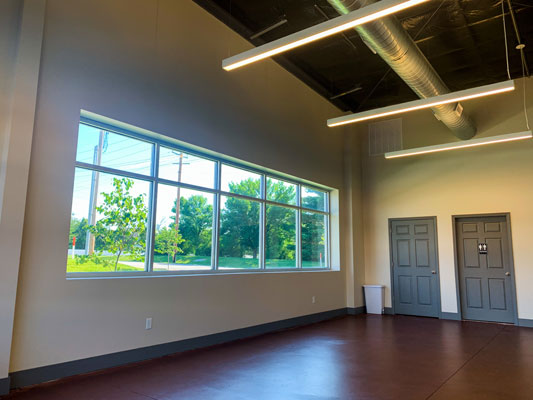 The Benefits of the wellness room
Make More Money
Are you frustrated with your capped income as an instructor?
We provide an unlimited ability to grow your business; on your terms. Our affordable options provide uncapped income opportunities. Instructors can break even with just 2 students per session, allowing significant profit opportunity. 
Flexibility
Be your own boss and teach on your schedule.
You schedule your sessions at times that work for you and your clients. With no membership requirements for you or your clients, you can create a program that fits your business objectives. Create your own following with no cap on earnings!
Simplicity
Leave the Worries to us:
No Long Term Rent.
No Startup Costs.
No Build-Out Costs.
No Long-Term Contracts.
No Maintenance Costs.
No Utility Costs.
No Building Insurance.
No Commitments.
No Overhead.
No Worries.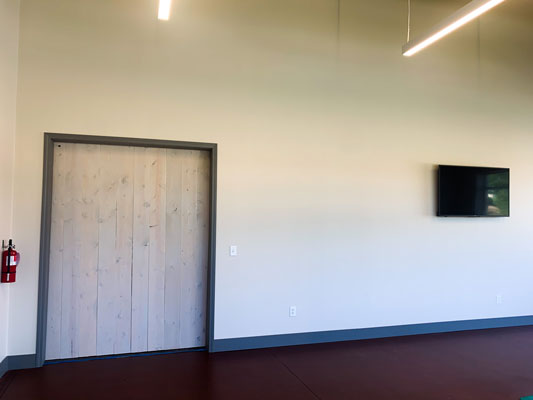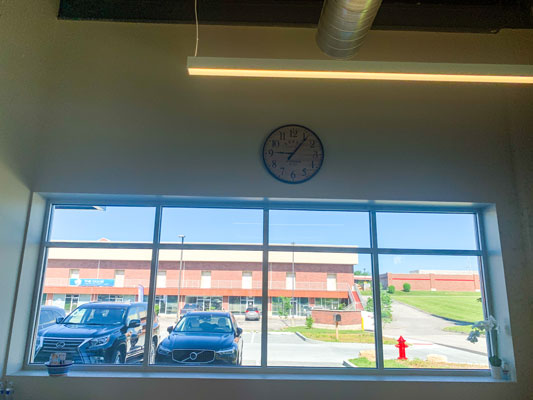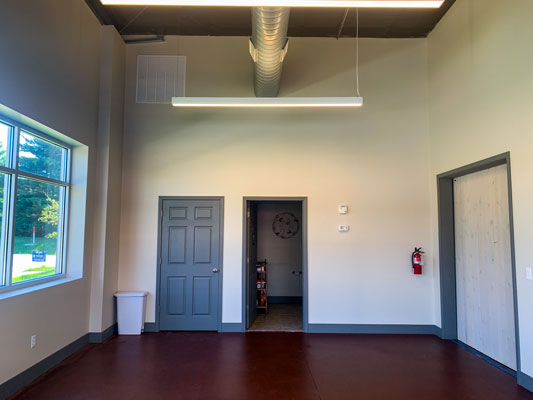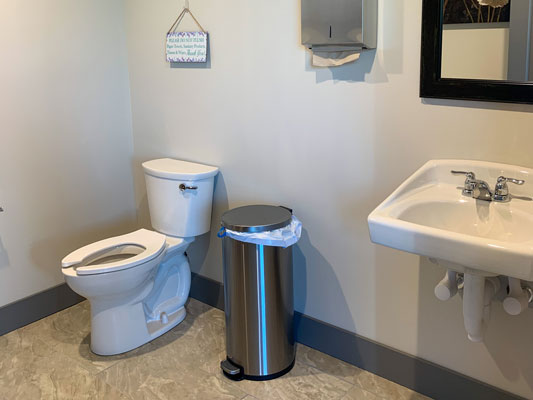 The Wellness Room is 570 sq ft of open space to use. It offers private entry on the left-hand side of the entrance. $60.00 per 1-hour rental & that includes an additional 30 minutes for set up/breakdown.
Any Questions? Fill Out Of The Form Below and We'll Be In Touch