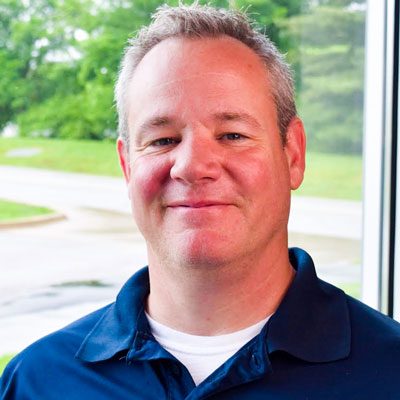 Chiropractor
Joshua Fink D.C.
Dr. Josh has been in practice since 2001 and has performed over 115,000 adjustments and over 300 lectures. He is also a published author. When he is not with patients, Dr. Josh enjoys spending time with his wife and children.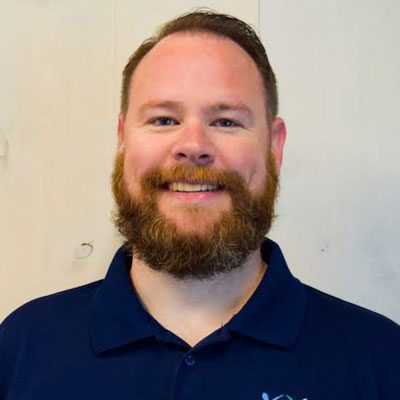 Chiropractor
MATTHEW FINK D.C.
Dr. Matt is the adjusting doctor and has been in practice since 2003. In addition to being a Doctor of Chiropractic, he is also certified in ART™ and Logan Basic Technique. He loves working with the patients of the practice to figure out their health goals and strives to reach these goals with them. When Dr. Matt isn't in the office, he spends time with his wife and child.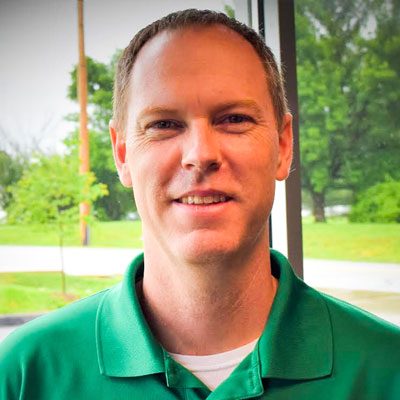 Chiropractor
BRAD MAWER D.C.
Dr. Brad has been in practice since 2004. In addition to being a Doctor of Chiropractic, he is also a Certified Strength and Conditioning Specialist through the NSCA, and enjoys helping patients with their exercise programs. When not in the office, he likes spending time outdoors, and watching his daughter play multiple sports.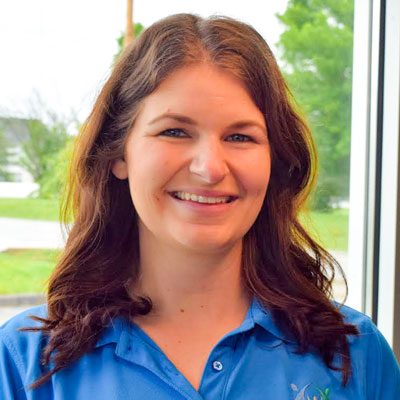 Chiropractor
AMANDA DRUM D.C.
Dr. Amanda graduated from Logan University in 2020. She specializes in pregnancy and pediatric patients. She is Webster certified, which is an analysis and adjustment that corrects interference to the nervous system, balances the pelvis and allows for optimal pelvic function during gestation and labor.
Dr. Amanda has taken numerous hours of specialized training through the ICPA (International Chiropractic Pediatric Association) which allows her to deliver the best evidence-based care to her patients.
Dr. Amanda is also a board-certified Chiropractic Acupuncturist. She treats a number of conditions through acupuncture, auriculotherapy, dry needling, and cupping.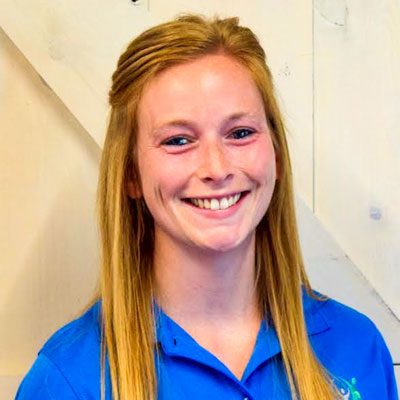 Chiropractor
DANIELLE LORENSCHEIT D.C.
Dr. Danielle graduated from Logan University in 2020. She specializes in sports performance and rehabilitation and is currently working on her Master's in Sport Science and Rehabilitation at Logan University while gaining her CSCS and CCSP certification. She helps athletes optimize their performance and prevent injury by restoring motion and improving function with the use of chiropractic adjustments, manual therapy, cupping, Kinesiotaping, and rehab exercises.
Patient Educator
Andrea Noll
Andrea is the first person a patient gets to know here in the office. She is part of the first visit as well as when any changes that are made to a patient's visit plan. She can help answer or address and concerns our patients have throughout their treatment with us.
Front Desk Associate
Marisa Douty
Marisa is at the head of the office at the front desk, where people check-in during their visits with us. The first face people see when they come in. She can assist with scheduling and answering questions that a patient might have during their visit.
Yoga Instructor
Kenzie Krieger
Kenzie is a 200-hour Registered Yoga Teacher (RYT) through Yoga Alliance. Her yoga studies are grounded in the five elements of Hatha Yoga. With a background in sports and fitness, Kenzie understands what the body needs to recharge and relax. She builds classes that are safe and sustainable for all students. Each class encourages greater connection with one's mind, body, and soul, allowing the breath to guide the body while providing time to be sensitive with oneself.
OFFICE HOURS
---
Monday
9:00am - 12:00pm
2:00pm - 6:00pm
---
Tuesday
2:00pm - 6:00pm
---
Wednesday
9:00am - 12:00pm
2:00pm - 6:00pm
---
Thursday
9:00am - 12:00pm
2:00pm - 6:00pm
---
Friday
Closed
---
Saturday
By Appointment