New: Advanced Neuropathy Treatment
NEW: Advanced Neuropathy Treatment

Serving Metro Atlanta
Our neuropathy pain treatment may end your pain in as little as 6 weeks without side effects or potential dependency on medications. The studies show, patients following our program experience:
97% Sensory Improvement
92% Pain Reduction
90% Balance Improvement
FREE IN-OFFICE NEUROPATHY SCREENING SPECIAL ENDS 10 DAYS AFTER INITIAL SIGN-UP
IMPROVING YOUR QUALITY OF LIFE
---
Peripheral Neuropathy Is Very Real
More than 20 million Americans suffer from Peripheral Neuropathy, a condition caused by damage to the nerves. Whether you are working, resting, or just spending time with your family, neuropathy pain ultimately diminishes your quality of life.
Our skilled and compassionate team pull from an extensive knowledge-base and experience level to administer ground-breaking treatment designed to eliminate or reduce pain associated with many forms of neuropathy.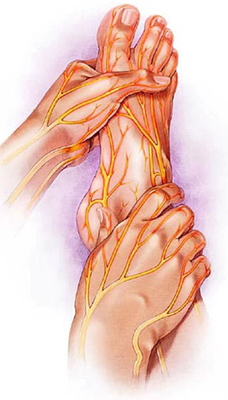 ---
Here are some of the symptoms that neuropathy patients may experience:
Numbness in Feet
Leg Cramping
Pain When You Walk
Lack of Coordination
​Prickling or Tingling Feeling in Feet
Burning Pain in Feet
Sharp, Electric-Like Pain
Extreme Sensitivity to Touch
​Muscle Weakness or Paralysis
​Difficulty Sleeping Due to Leg or Foot Pain
BETTER HEALTH FOR YOU & YOUR LOVED ONES
---
Our Approach With Proven Results

Our approach also stimulates the damaged nerves to reduce pain and improve balance while decreasing brain-based pain. Our goal is better health and improved quality of life for you.
Ready to Start with Your FREE In-Office Neuropathy Screening?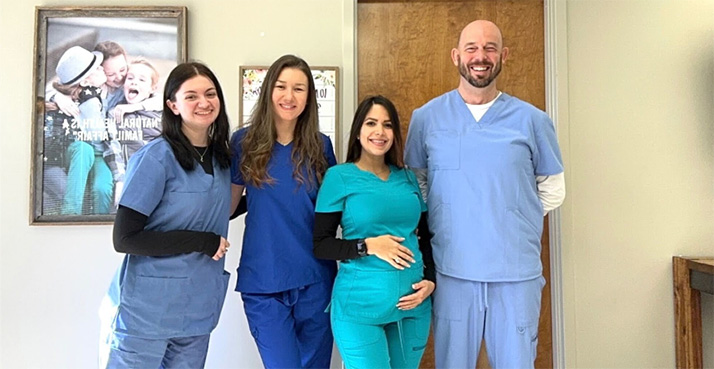 OFFICE HOURS
---
Monday
9:00am - 12:00pm
2:00pm - 6:00pm
---
Tuesday
2:00pm - 6:00pm
---
Wednesday
9:00am - 12:00pm
2:00pm - 6:00pm
---
Thursday
9:00am - 12:00pm
2:00pm - 6:00pm
---
Friday
Closed
---
Saturday
By Appointment