Dr. Kirsten Leapley talked to us about acupuncture on our podcast titled "Acupuncture dreams". She is a local chiropractor in the St. Charles area that also specializes in acupuncture. She is an amazing doctor and we are so happy to have a working relationship with her. If you are interested in learning more about acupuncture or if you would like to set up an appointment with her, please follow the link to her website.
---
What Does Acupuncture Do?
You may be interested in acupuncture for a variety of reasons - for example, I sought treatment for my chronic headaches and sinus pressure - as there are countless conditions and symptoms that acupuncture has been said to help with. Here are just some of the many claims: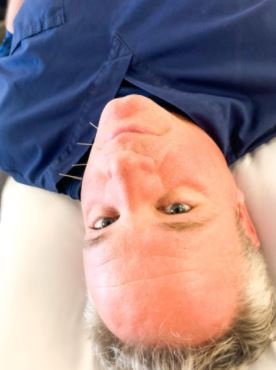 morning sickness

sprains

strokes
Some studies even suggest that acupuncture can help with cancer treatment and multiple sclerosis, however research for these conditions is limited and requires larger studies to confirm the benefits.
OFFICE HOURS
---
Monday
9:00am - 12:00pm
2:00pm - 6:00pm
---
Tuesday
2:00pm - 6:00pm
---
Wednesday
9:00am - 12:00pm
2:00pm - 6:00pm
---
Thursday
9:00am - 12:00pm
2:00pm - 6:00pm
---
Friday
Closed
---
Saturday
By Appointment